Our holiday home ownership options not only ensure that you have guaranteed accommodation at Cayley Mountain Resort but that you are also assured a sound investment.
Invest in a Luxury Mountain Villa
This option is for those who wish to purchase a hotel suite up to an entire 3 bedroom upmarket villa mainly for its excellent investment return potential. You are guaranteed personal usage time in your luxury villa each year. This is also known as Sectional Title Ownership.
View Option
4 Weeks Guaranteed Holiday Time
This option guarantees you 4 weeks of exclusive holidays in your own luxury, self-catering holiday villa or a suite within the villa. This is also known as Fractional Ownership.
View Option
1-3 Weeks Guaranteed Annual Holiday Time
This option guarantees you 1 to 3 weeks holiday time in your own beautifully furnished modern chalet with access to all the resort facilities. This is also known as Timeshare Ownership.
View Option
Benefits
HOLIDAY FLEXIBILITY
HASSLE FREE OWNERSHIP
EXCLUSIVE ACCESS TO ALL BMP LUXURY RESORTS
EXCHANGE POSSIBILITIES - IEXCHANGE
When you purchase into Cayley Mountain Resort you automatically enjoy membership to the Beekman Managed Portfolio. Not only do you get guaranteed holiday time but also a wealth of other benefits, including exclusive access to the other high-end resorts developed and managed by BMP. You also get the option to exchange into 4000+ local and international resorts!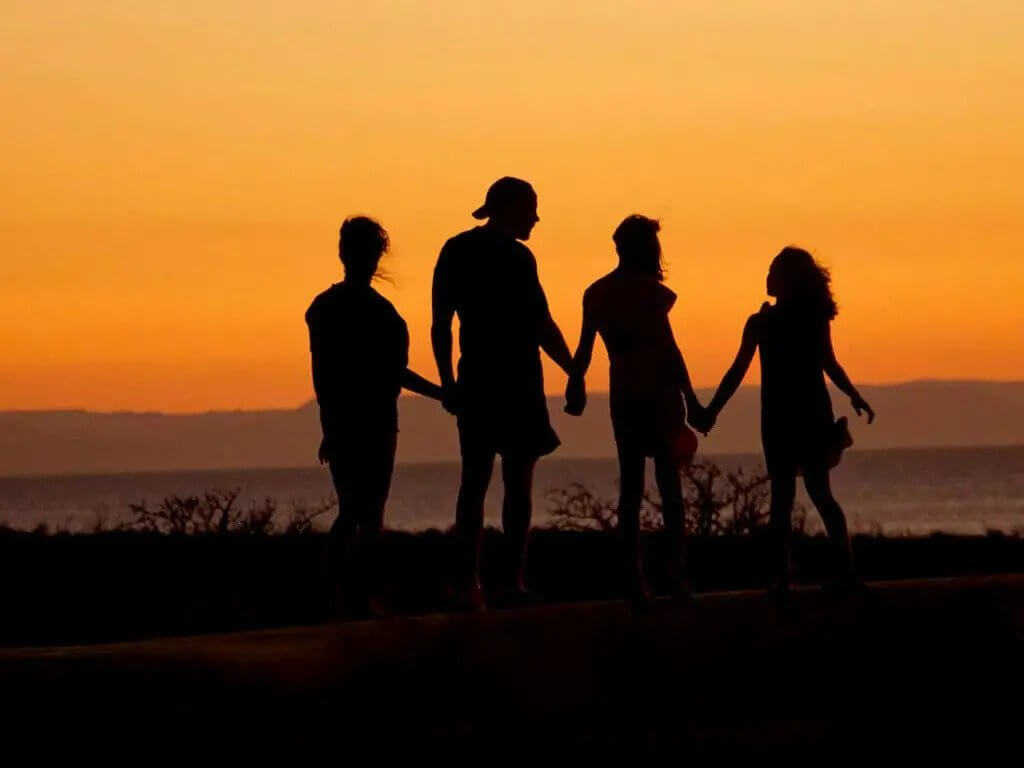 Holiday Flexibility
Beekman Managed Portfolio (BMP) offers holiday flexibility through the various ownership options that cater for all holiday needs.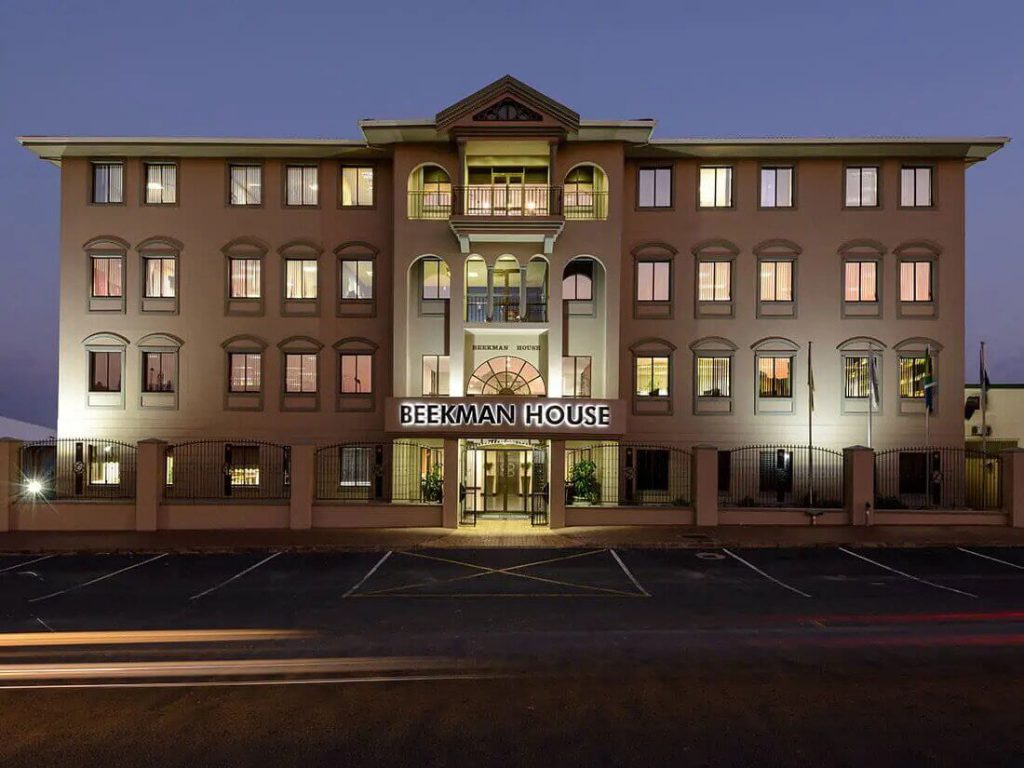 Hassle Free Ownership
BMP is a collection of the high-end resorts developed by the Beekman Group, which has 50 years' industry experience. BMP will manage all maintenance and day-to-day operations.
Exclusive Access to all BMP Luxury Resorts
You have access to the other upmarket BMP Home Pool Resorts. These luxury resorts are located in the most sought-after locations across southern Africa.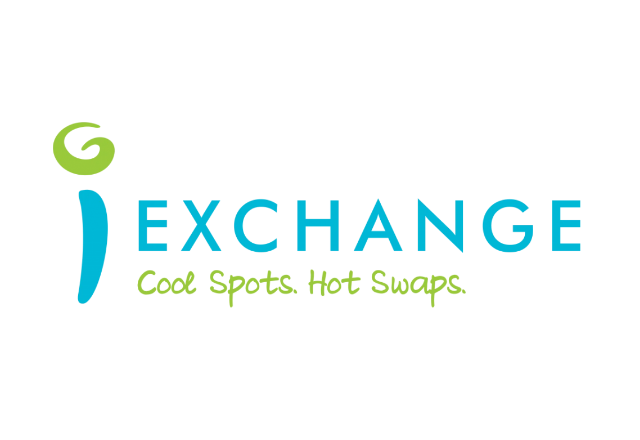 Exchange Possibilities – iExchange
You also have the option of exchanging into 4000+ exciting local and international resorts courtesy of our timeshare exchange partner iExchange!
Yours to Own
If you are interested in owning at Cayley Mountain Resort here are our details:
0861 233 562 / +27 39 688 5483